Before picking the man she wanted to spend her life with Kaitlyn had to face the men she rejected. Not all of those interviewed made it to this post.
Jared~ He was one of my favorites and my top pick to be the bachelor but now that he's signed up for bachelor in paradise that's out. I saw Kaitlyn and him a genuine couple and loved them together, He fell in love with her and every time he hears Linger by the cranberries he thinks of her.
Ben H & Z~ These guys were in my top guys  and each had a connection with her. Ben Z was the strong type who helped her with her fears yet his emotional issues and putting up walls ended things to early, I was totally surprised I thought he would have stayed longer but he was sent home for a safe choice of Chris. Ben H suspected there was something between Kaitlyn and Shawn and I feel he would make a good bachelor. He made her laugh and has that American charm that every woman wants.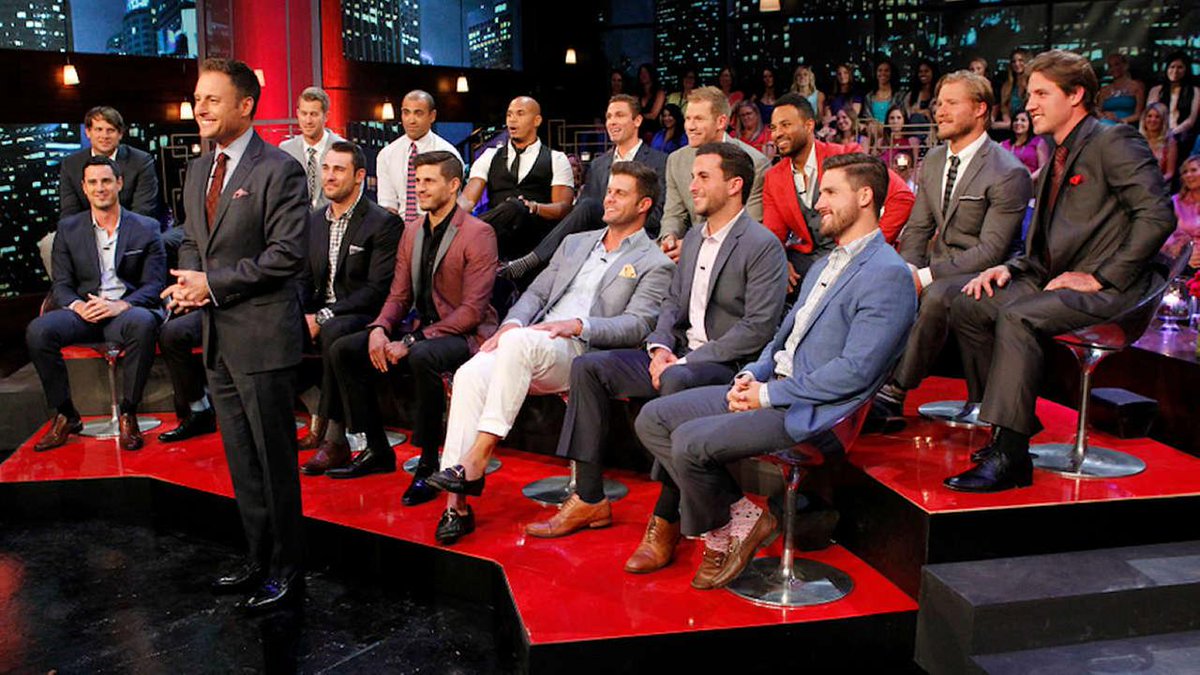 Kaitlyn~ The bachelorette came out and was apologized to by Ian, talked to the men answering questions they had for her. She cried over Jared because he was such a gentleman trying to walk he to the door even when he was leaving. Joe played a practical joke on he wearing a bird mask, The worst part of the evening was the comments that were read about her, I know we might not all agree with what she does but that doesn't give anyone the right to degrade her like that. Those who make those comments should be ashamed of themselves.
We don't have long before Bachelor in Paradise comes on with a lot of cast offs from Chris  and Kaitlyn's  seasons, It also has a surprise wedding of some BIP alum . Ashley S, Ashley I, Carly, Dan, Jade, Tenley, Tanner, Jonathan, Kirk, Mike T, Juelia, JJ, Clare,Jillian, Jared, Michael G, Joshua, Joe, Megan, Samantha, Amber, Nick P, Chris B, Justin, Chelsie, Mackenzie, Jaclyn and Cassandra plus a mystery woman.